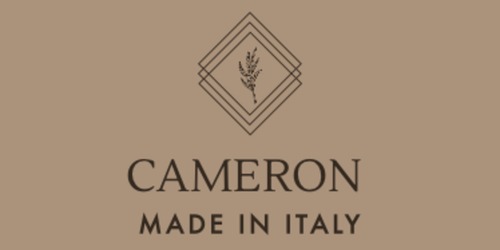 CAMERON
Cameron uses warm and stylistic leather to create versatile, elegant, timeless, yet comfortable footwear. Main materials include soft lamb leather, suede leather, rock python print, zebra print, ostrich print, camo print, croc print, and occasional glitter details. This fierce look is a must-have for the everyday woman who wants to project elegance and confidence day or night.
The feature edition
An amazing limited edition and unique design
BUY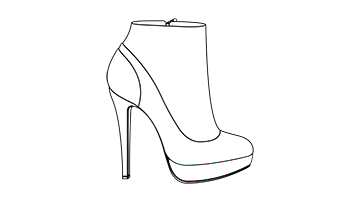 CAMERON
Ankle boot platform stiletto
High-heel platform ankle boots with a sleek style, designed for a fierce and unmistakable look
Authentic Italian manufacturing
Each design is meticulously constructed by a skilled network of selected Italian artisans, there are no finer hands in the field. The handcrafting and the materials, are state-of-the-art.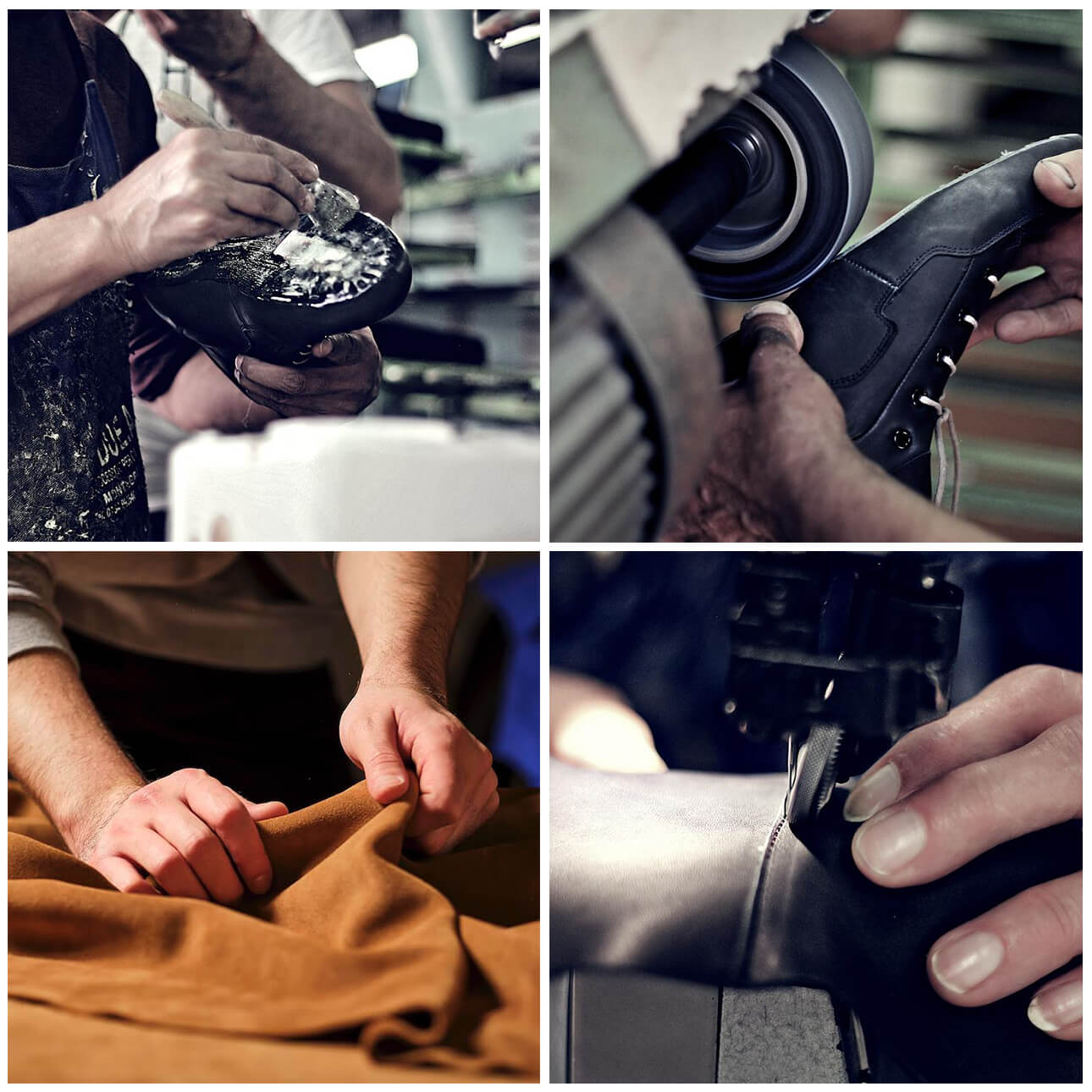 Permanent collection
Meet the CAMERON COLLECTION: CAMERON LUXE: This traditional tennis shoes states elegance, style and comfort. The genuine lamb upper leather features a derby type lacing and is embellished with a croc print gold leather. The custom logo tag placed on the tongue creates a timeless design. CAMERON SPORT: This sporty slip-on sneaker states style and confidence. The wide Zebra print combined with the narrow zebra print upper leather is paneled with elastic high-tech fabric inserts for a cool clash of textures and is grounded by a lightweight rubber sole that ensures daylong comfort. A prominent window box on the external side makes the logo visible. The custom tag placed on the tongue creates an everlasting statement. CAMERON: A high-heel platform ankle boot with a unique style designed to provide a fiercer look to the everyday woman. This platform stiletto boot is a combination of soft ivory lamb leather with the warmth of python print rock. The Cameron Collection is all about elegance, versatility, comfort, and timelessness - everything a great shoe should be! Remember that our shoes run big. For example, if your regular size is 8 US then you'll want a 7.5US.
Share these designs with your community
About Anise Tatiana Wheeler
I have always had grand aspirations. As a child, I wanted to be a Medical Doctor (MD). After high school, I started medical school in Bordeaux, France in order to reach my dream, but I hated the idea of surgical rotations and most of all, I was homesick. After several summer trips to Boston, MA (US), I found out that I was able to treat patients without doing major surgical rotations while remaining close to home if I became a nurse practitioner. Soon after, I transferred to Brigham Young University, received my bachelor degree in Nursing, then earned my master degree as a nurse practitioner and even received my Doctor of Nursing Practice (DNP) in 2010. Through it all, one thing was clear, I loved fashion, more specifically shoes. Wearing a nice pair of shoes has always brought me a happiness I didn't think was available. The negative effects of the Covid-19 pandemic coupled with some family tragedies have helped me refocus on some of the things that bring me true happiness. I realized that true happiness to me is often serving others and wearing a fierce pair of shoes. So how best to serve others than creating bold, elegant, unique and timeless shoes for the everyday woman. If your desire is to look fierce, elegant and confident, you are then invited to enjoy the CAMERON SHOES COLLECTION!